Thinning all LEINOS Products on Oil- and Resinbasis.
Application range:
Thinner for all oil-based LEINOS products. Also suitable for cleaning tools and as splodge and stain remover. 
Technical qualities:
Colourless, mild odour, low surface tension for high penetration and wetting.
Application:
If necessary the thinner should be added in small portion. Stir carefully. Stains of oil products should be removed with a cloth soaked with thinner.
Container sizes and coverage:
Storage:
Originally sealed stable for nearly unlimited time. Store dry, cool and sealed.
Disposal:
According to locally regulated laws. European Waste Catalogue (EWC) 07 07 04.
Precautionary statements:
Keep out of reach of children.
IF SWALLOWED: Call a POISON CENTER/doctor if you feel unwell.
Do NOT induce vomiting.
Avoid release to the environment.
Dispose of contents/container according to local regulations.
Hazard statements:
May be fatal if swallowed and enters airways. Repeated exposure may cause skin dryness or cracking. Safety data sheet available on request.
GHS08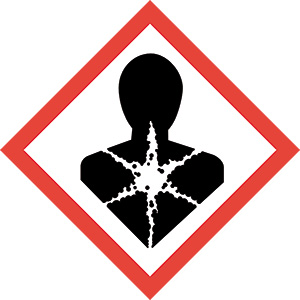 Danger