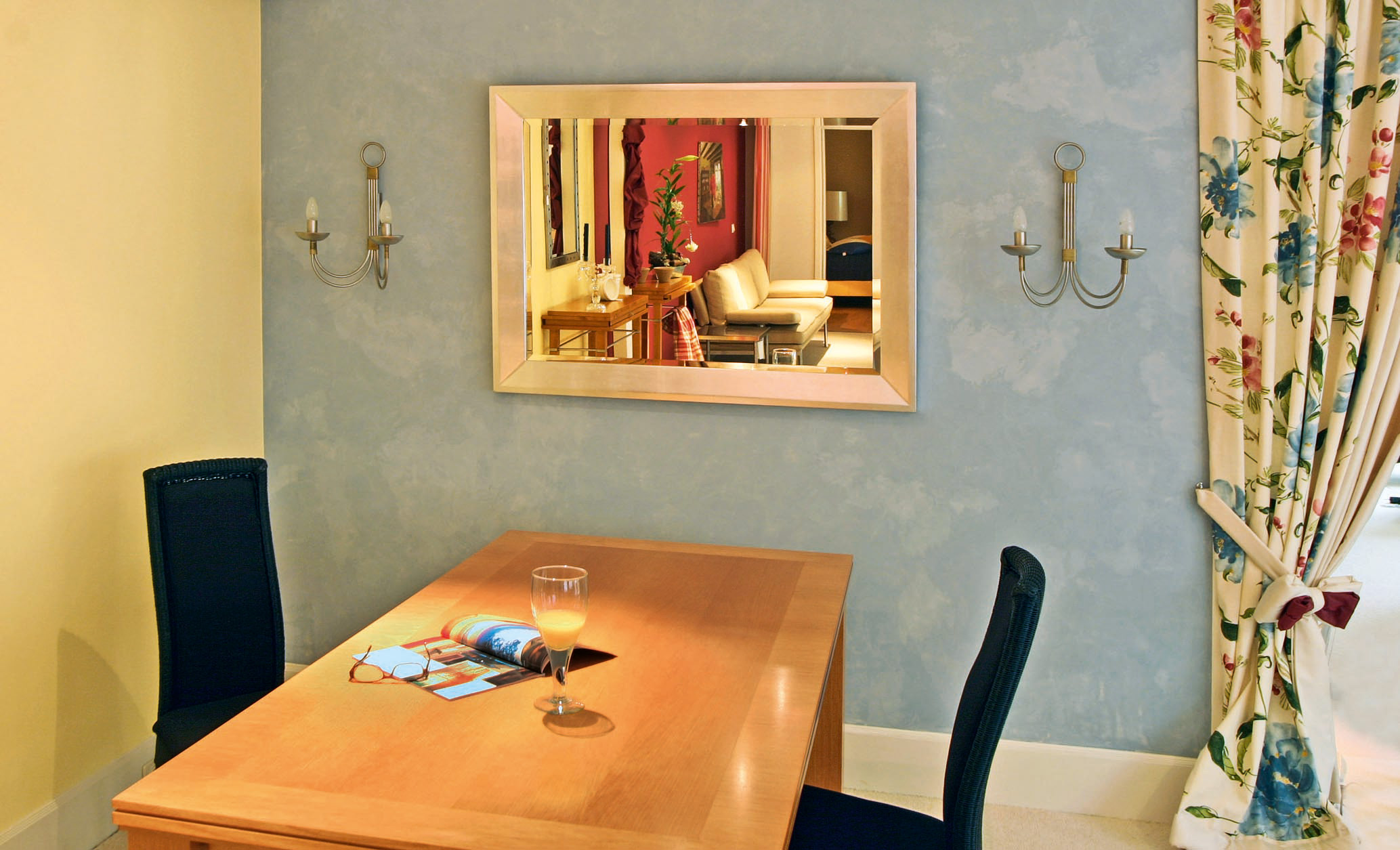 Functional colors lay the foundation for a feel-good atmosphere
When people talk about "intelligent living," they usually think first of the automatic control of a wide variety of technical objects: shutters that go up and down by themselves, heating systems that adapt flexibly to environmental conditions, or alarm systems that automatically call the police if someone tries to break into the house. Strictly speaking, the actual foundation for an "intelligent" living environment is laid much earlier, during the construction of the house, but at the latest during the interior design - among other things, through the choice of wall color.
Of course, the rooms in which we live should be functional and beautiful. But truly "intelligent living" only begins when the materials we surround ourselves with there - from the carpet to the wall color - are also good for us. This means, for example, that they must not pollute us with harmful substances. Who looks for such products, becomes with LEINOS nature colors fündig. The entire assortment is examined for greatest possible living and environmental compatibility and is constantly optimized in constant quality control. So also the functional colors for most diverse ranges of application. Modern clay paints and clay plasters have a moisture-regulating effect and combine a naturally beautiful surface with a healthy indoor climate. They can be applied to virtually any solid surface, create a harmonious atmosphere and are ideal for allergy sufferers. Silicate paints are equally suitable for living areas, but they require a mineral substrate with which they can "silicify". For damp rooms, special care must be taken in the choice of paint. Paints that are open to diffusion, i.e. breathable, are an absolute must there, because otherwise waterlogging can cause mold to form particularly easily. Lime paints can do this and are also strongly alkaline - mold cannot survive on them! Also conventional emulsion paints from LEINOS are 100 percent natural. Once the home has been designed to be healthy for living, the technical upgrade can begin.