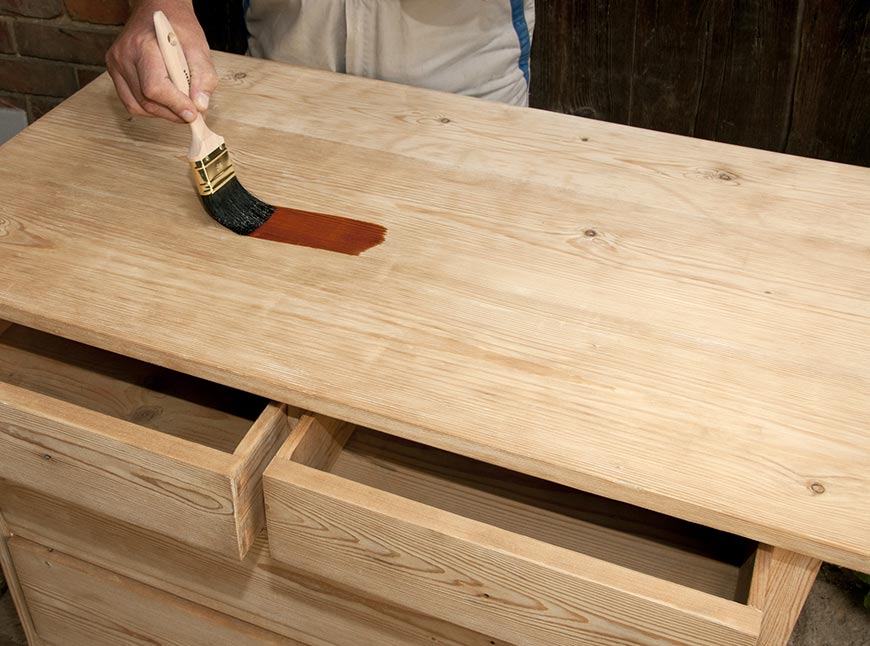 Wooden furniture is once again enjoying great popularity, especially with the current trend towards more naturalness. With their lively surfaces and good environmental properties, they are an asset to any living space. However, even the natural material wood eventually shows that the ravages of time do not pass it by without a trace. Environmental influences such as sunlight and temperature changes, signs of use, a stay in the cellar or attic attack the surface of wooden furniture and change its appearance. If you want to give your aged treasures a new shine, you can easily do it yourself - in terms of the living environment, the best way is the natural way.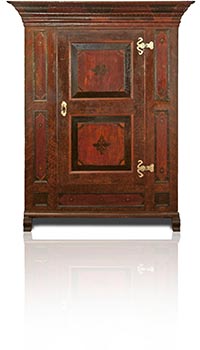 For most people, their own home is a place of retreat that promises protection, security and safety. For this reason, this very refuge should not be unnecessarily polluted with chemicals that may even be harmful to health. If it concerns for example the care and preparation of the wood furniture making the home homelike, this is also not at all necessary. The company LEINOS offers an extensive range of products on a purely natural basis: Oils, waxes and glazes preserve the original beauty of furniture surfaces or restore them - and all without chemicals.
If you want to do something good for your furniture, wipe it regularly with LEINOS Herbal Furniture Polish. For cleaning lightly soiled areas, a not too damp flowing cloth is usually sufficient - for heavier soiling, there is LEINOS plant soap. It cleans effectively, provides for a re-greasing of the surface and for its durable preservation. If cleaning is not enough because a piece of furniture is infested with pests, LEINOS Woodworm Free is a poison-free solution. After the unwelcome lodgers have moved out, the piece of jewelry can be redesigned according to individual taste. Who would like to receive the natural color of the wood, can refine the surface with LEINOS liquid wax or natural oils open-pore. Thanks to the LEINOS wax glaze combined with one of 20 pigment concentrates, however, there are hardly any limits to the colorful design.